Few games in the last few years exude as much charm as Save Me Mr. Tako, an indie PC title that uses a Game Boy aesthetic to tell the story of an octopus who doesn't want to fight. The tale of Mr. Tako was originally conceived by French indie developer Chris Deneos in 2014 as a way of honoring the 24th anniversary of the Game Boy. Since then, Deneos has fully committed to seeing the project through. As a pixel artist, Deneos really manages to create expressive and interesting visuals within the constraints of the chosen Game Boy style. The entire project has been constructed using Unity, which surprisingly manages to mimic the Game Boy visuals quite well. 
Fully titled Tasukete Tako-San: Save Me Mr. Tako, the platformer mashes together the spirit of the Kirby and Legend of Zelda franchises to weave a compelling world full of aquatic and land-based denizens and enemies. Players can absorb and use over fifty different powers from enemies as the titular Mr. Tako to help battle enemies and explore a large, non-linear world.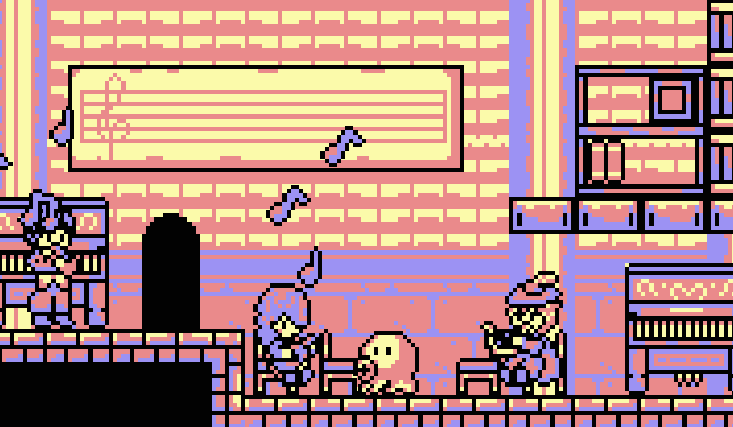 The story of Save Me Mr. Tako centers around Mr. Tako, an octopus sent to fight humans in the great Octopus-Human War. One dark night, his unit attacks a human ship at sea. Mr. Tako doesn't want to fight humans and just wants peace. The octopi soldiers shove a woman into the sea to drown, but Mr. Tako dives in after her, saving her life. A sea fairy, seeing this act of bravery, gives Mr. Tako the ability to breathe outside of water in exchange for never hating another human. To bring an end to the war, Mr. Tako must brave the dangers of both the sea and land, and if that isn't the most adorable thing, I don't know what is. 

Deneos, working alone, is striving to add as much content to Save Me Mr. Tako as possible. The solo indie developer estimated earlier this year that the game was about half done, with over thirty levels, six towns, fifteen side-quests, and five hours of gameplay. The completed version of Save Me Mr. Tako will include the expected story mode alongside some form of multiplayer mode as well as a boss rush mode. Back in April he still hoped to finish work on Save Me Mr. Tako by the end of 2016, though that seems unlikely with about two weeks left in the year and no official release date announced.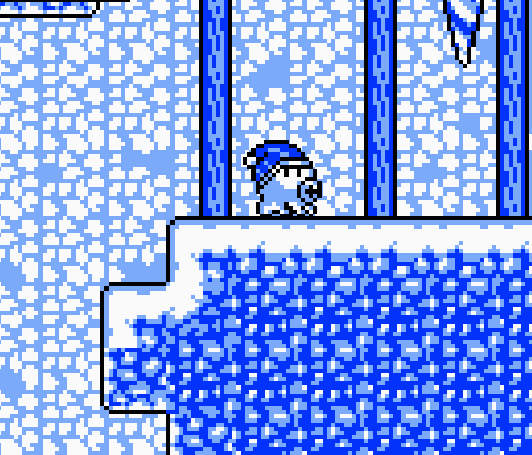 While the release date of Save Me Mr. Tako remains unknown, those who find the trailers and screenshots intriguing can download a free demo to see what the finished game will be like. The game is currently only on track for a PC release.